Gearbox Repair Services
A&C Electric has decades of experience repairing gearbox applications. Every gearbox repair or refurbishment job begins with a complete disassembly and inspection of all gears, shafts, and bearings for chips and wear. We will assess your gearbox for evidence of misalignment, excessive heat or damage and begin your rebuild immediately. We have experience repairing gearboxes and reducers from trusted industry brands like Siemens, GE, Baldor, and Dayton.
A&C Electric services most types of gearboxes including: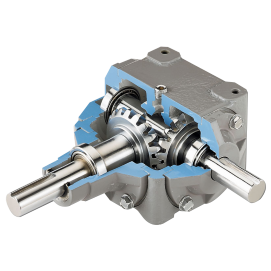 Bevel Gearboxes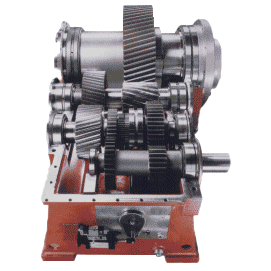 Helical Gearboxes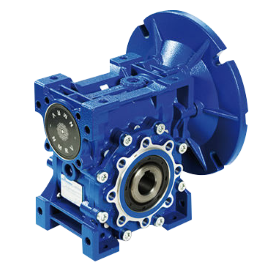 Worm Gearboxes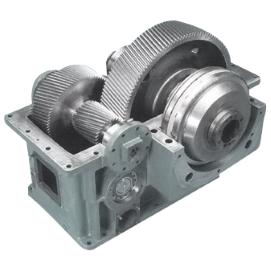 Spur Gearboxes
We address and fix the fault in your motor in HALF the lead time and a FRACTION of the cost of buying new equipment.
Our capabilities ensure that your gearbox gets to you in the lowest time possible with the highest quality.
Contact gearbox repair technicians or call us at (586) 469-0710. We will process your order immediately to save you downtime.
Back To All Industrial Repair Services



A&C Electric is a certified distributor service center.