Blower Repair Services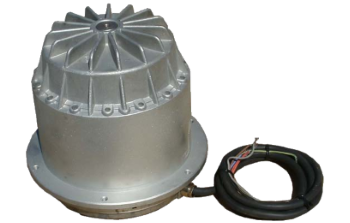 A&C Electric is your number one source blower repair in Michigan. The biggest fault we see in these blowers is a tendency of our customers to let contamination hinder performance.
Your blower is fully dismantled and inspected, cleaned, and then tested to make sure we identify these faults before we proceed with repair. When these faults are identified, we provide you with the best and cheapest solution.
We address and fix the fault in your blower in HALF the lead time and a FRACTION of the cost of buying new equipment.
Our capabilities ensure that your blower gets to you in the lowest time possible with the highest quality.
Back To All Industrial Repair Services


A&C Electric is a certified distributor service center.