Pump Repair Services
Engine Pump Repair Services
A&C Electric is a pump repair specialist in Michigan. We address and fix the fault in your pump in HALF the lead time and a FRACTION of the cost of buying new equipment. Hydraulic pumps are the powerhouse behind some of your most heavy-duty equipment. Regular pump service is imperetive to prevent filings and debris in your system from wearing down the insides of your pumps, robbing you of power and rendering your equipment useless.
Our pump repair jobs typically include a complete dismantling and cleaning, reconditioning of all sections, inspecting and repairing shaft tolerances, replacement of bearings and seals, testing and repainting. Our shop has capabilities to perform any pump repair or refurbishment.
Contact engine pump repair technicians, or simply call us at (586) 469-0710 for a quote. We will process your order immediately to save you downtime.
A&C electric repairs all types of pumps including:
Vertical Turbine

2. Lobe Pump Repair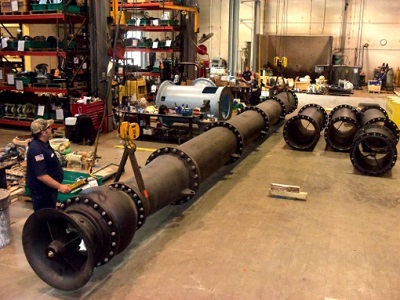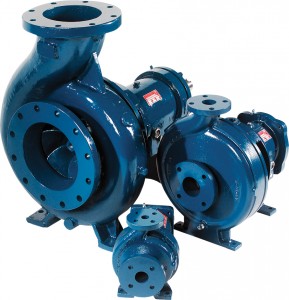 3. Gear Pump Repair 4. Vane Pump Repair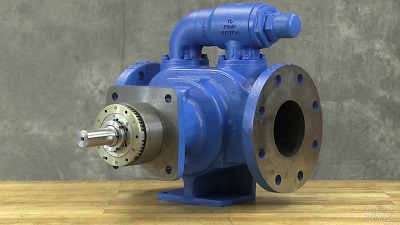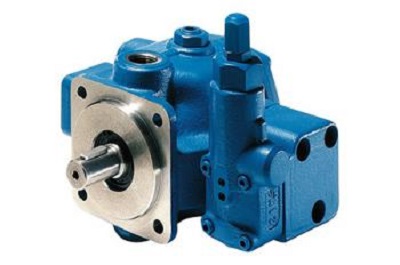 5. Vacuum Pump Repair 6. Sump Pump Repair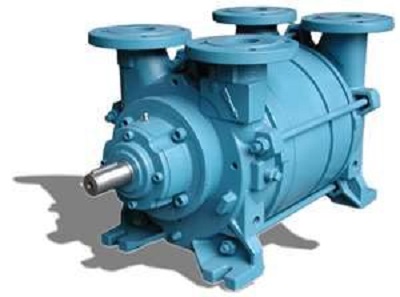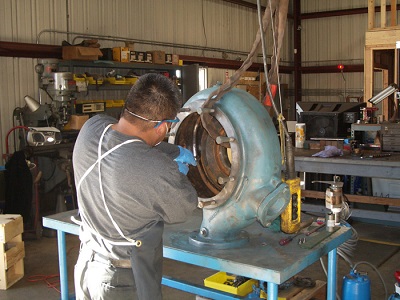 7. Centrifugal Pump Repair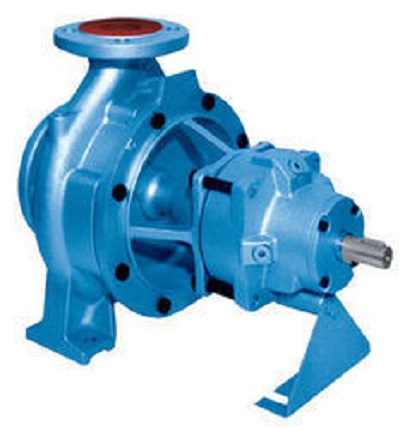 Back To All Industrial Repair Services



A&C Electric is a certified distributor service center.