Industrial Motor Management Services
Professional Motor Management Services for Industrial Motors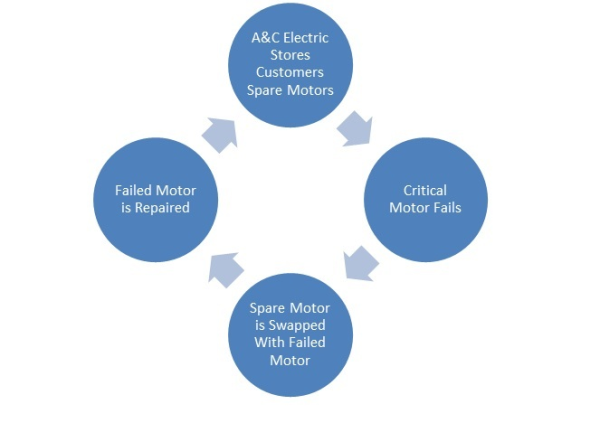 Damaged, defective or failed electric motors will cause major problems for any high volume manufacturing or production business. Removing the problem motor, shipping it out to be repaired, waiting for it to be sent back, and then reinstalling the electric motor seriously affects the bottom line of a business, resulting in excessive downtime and unnecessary profit loss.
A&C Electric, your number one choice for excellent servo motor repair and industrial equipment repair services in Michigan, offers a superb motor management system capable of greatly reducing downtime and keeping production levels where they should be. If your motor fails in the plant, simply contact us at A&C Electric to be repaired or exchanged through our excellent motor management system. We encourage you to store your spare motors with us to speed up lead time and prevent downtime. Our huge inventory of over 20,000 servo and electrical motors, spanning 75 different manufacturers, means A&C Electric has the electrical motor your company needs when you need it.
Avoid prolonged downtime and lost working opportunities due to motor failure by utilizing the excellent motor management services from A&C Electric. With over $6,000,000 in new equipment inventory and 12,000 used and rebuilt electrical and servo motors on hand, A&C Electric has the exact electric or servo motor you need at the best possible price in the industry.
Contact servo motor repair experts for more information on industrial motor management.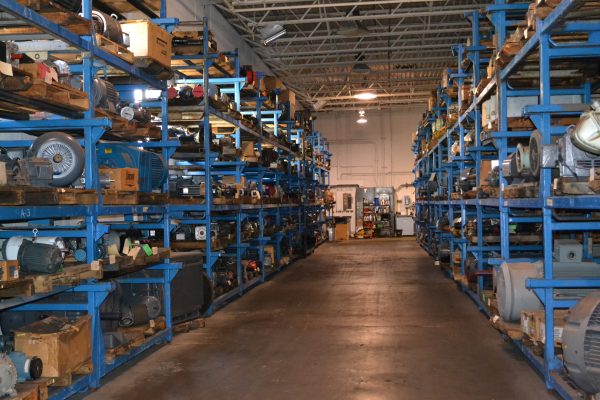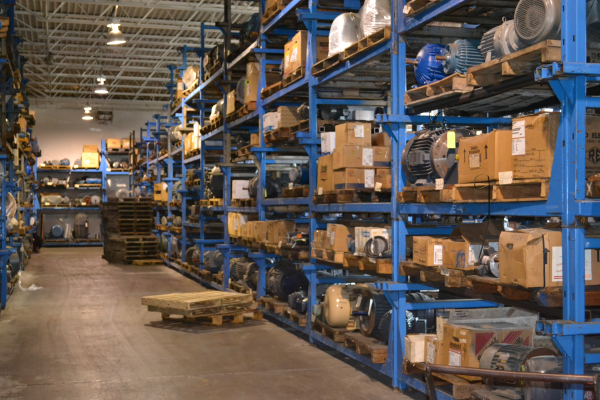 A&C Electric is a certified distributor service center.