DCD-132050-4141
A&C ELECTRIC MOTOR REPAIR CAPABILITIES:
Contact us with questions about repairing your DCD-132050-4141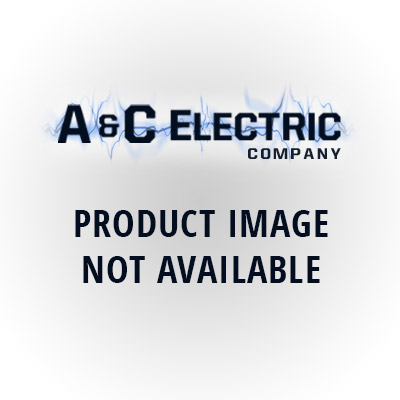 Product Number:
DCD-132050-4141
Repair Lead Time:
1-2 Weeks
Rush Repair Lead Time
1-3 Days Approximately
Request Repair Quote
Start a Repair Now

Free
Evaluations!

1 Year
Warranty
To start your motor repair, either:
contact A&C Electric by email,
Call us at (586) 469-0710 anytime 24/7/365 or
Ship a repair document with your motor.
Servo Motor Send-In Repair Process:

2
Ship Your Servo Motor To A&C Electric

3
A&C Electric Certified Technicians Dismantle Your Product

4
A&C Electric Sends you a Quote for Approval of Repair

5
Motor is rebuilt and shipped back to you ASAP


A&C Electric is a certified distributor service center.