FANUC SERVO MOTOR, MOD# A06B-0238-B605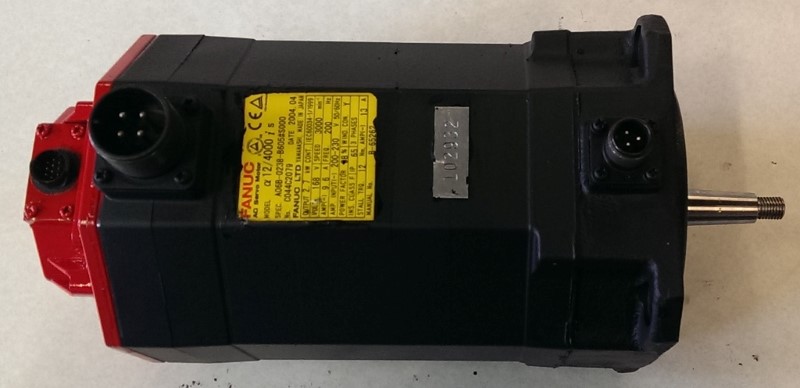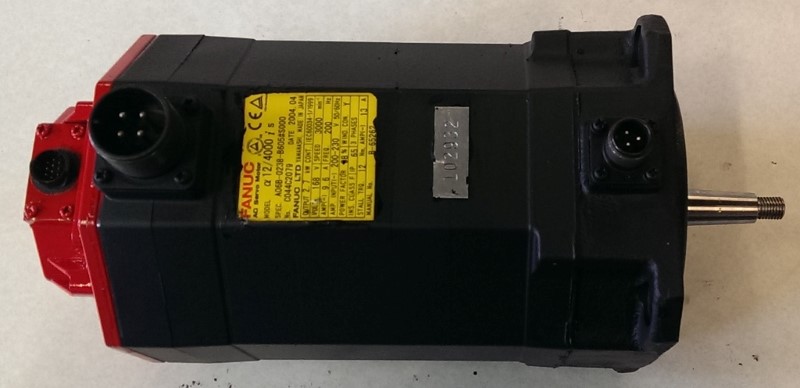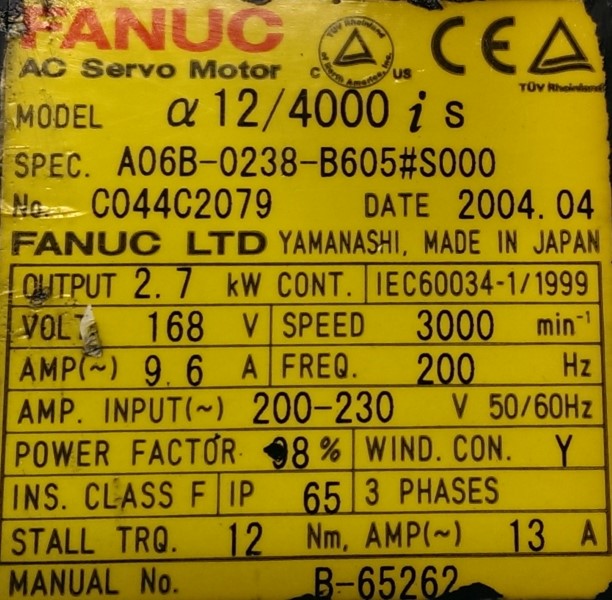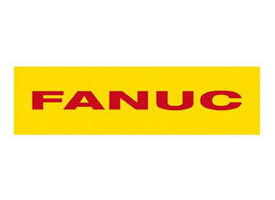 Product Number:
A06B-0238-B605
Specifications:
If our quick turnaround repair service isn't quick enough and you don't want the expense of a new replacement unit, there may be a refurbished FANUC A06B-0238-B605 from A&C Electric Company in your future. All our refurbished units have been completely disassembled, cleaned, diagnosed and repaired with genuine FANUC parts to ensure they perform just as well as a new one. At 50% to 70% less than the price of a new FANUC unit, it's the best value in servo motors.



A&C Electric is a certified distributor service center.