FANUC SERVO MOTOR, MOD# A06B-0147-B077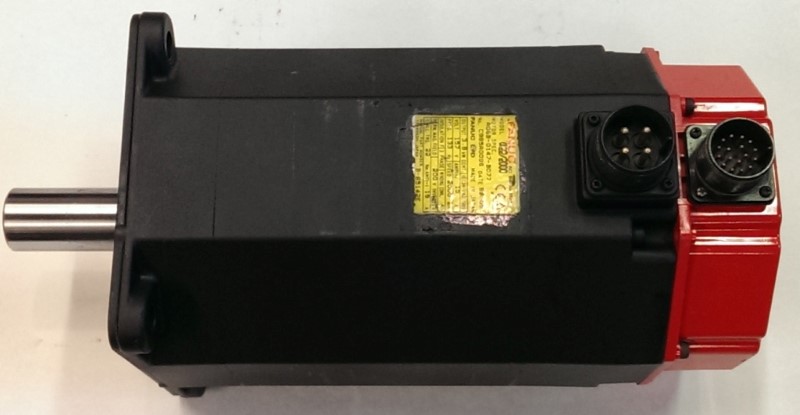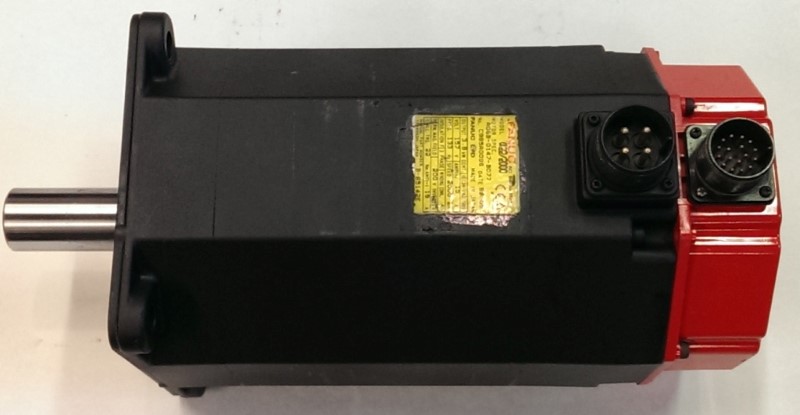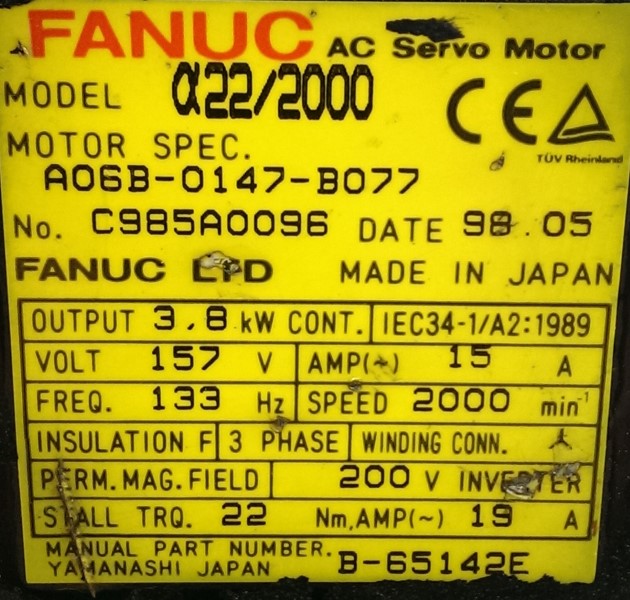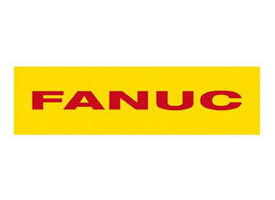 Product Number:
A06B-0147-B077
Specifications:
Why buy a refurbished FANUC A06B-0147-B077 from A&C Electric Companyα For starters, we've repairing and refurbishing FANUC units for decades. We completely disassemble, clean, diagnose and repair each FANUC servo motor using only genuine FANUC parts. At prices 50% to 70% less than a new unit, and without the downtime of sending your unit in for service, a refurbished FANUC servo motor is the best deal out there.



A&C Electric is a certified distributor service center.