FANUC SERVO MOTOR, MOD# A06B-0512-B504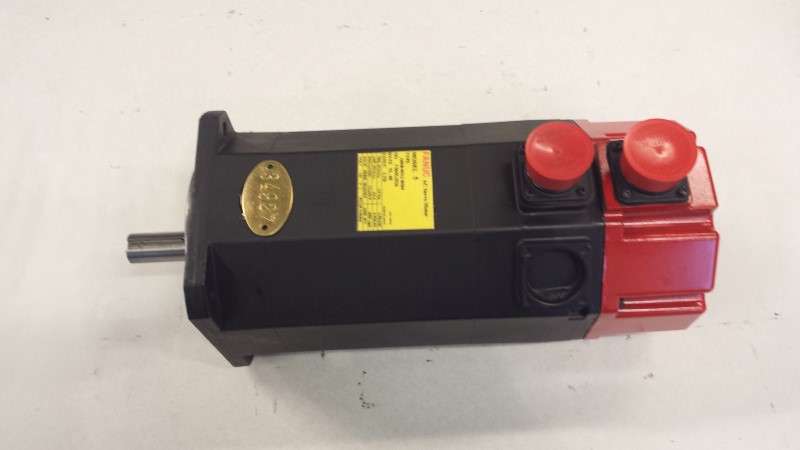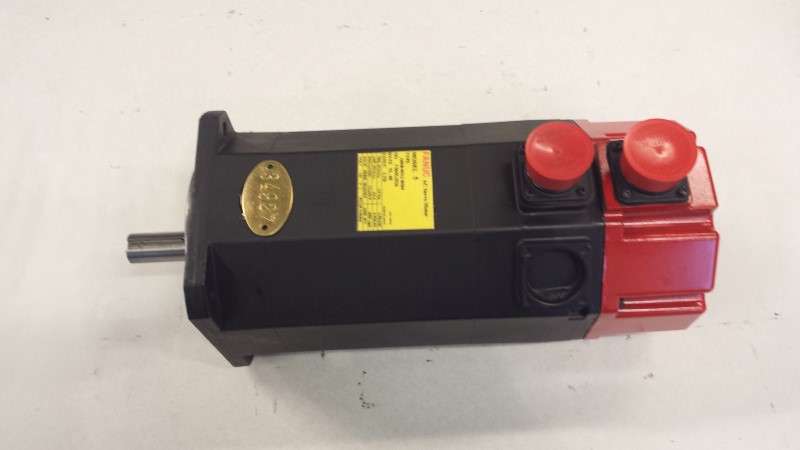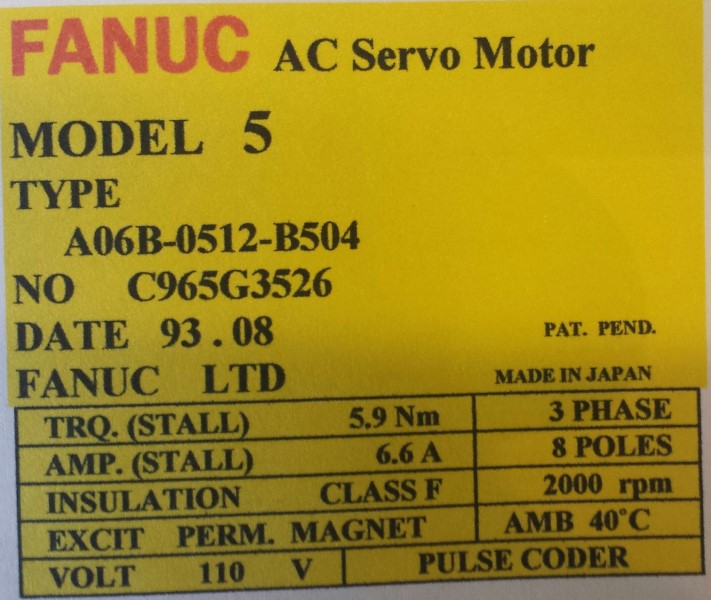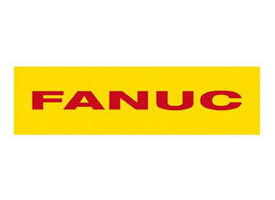 Product Number:
A06B-0512-B504
Specifications:
FANUC leads the industry in the development and design of servo motors which are used in a wide range of industrial applications. A&C Electric Company refurbishes FANUC motors to provide businesses a cost-effective and timely alternative to new replacement motors or repair services that result in downtime. Our refurbished FANUC A06B-0512-B504 servo motors have been completely dismantled and cleaned, and any faulty parts have been replaced with new FANUC parts. You can get a refurbished unit for 50% to 70% less than the cost of a new one—and without the downtime of having your unit repaired.



A&C Electric is a certified distributor service center.