A06B-1003-B200 AC Spindle Spindle Motor
To start your motor repair or replacement and cut down on lead time, contact A&C Electric, or simply call us 24/7/365 at (586) 469-0710.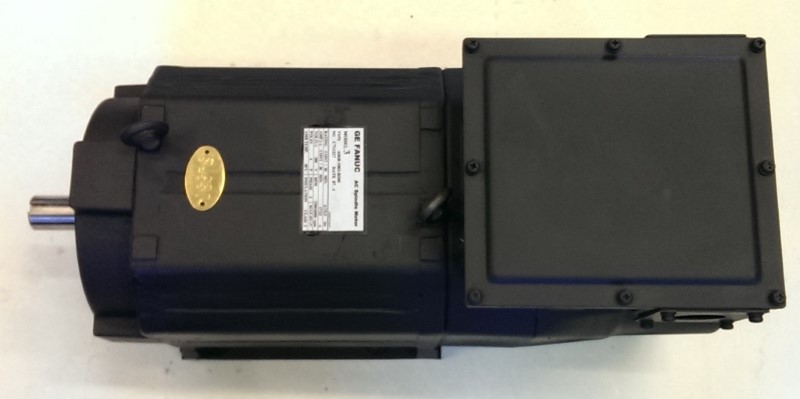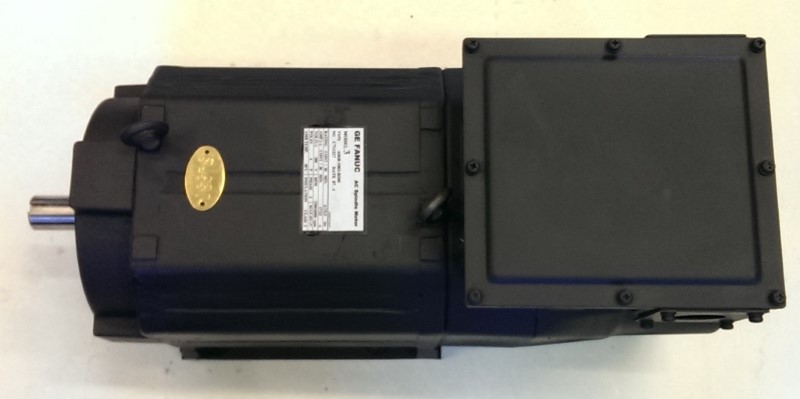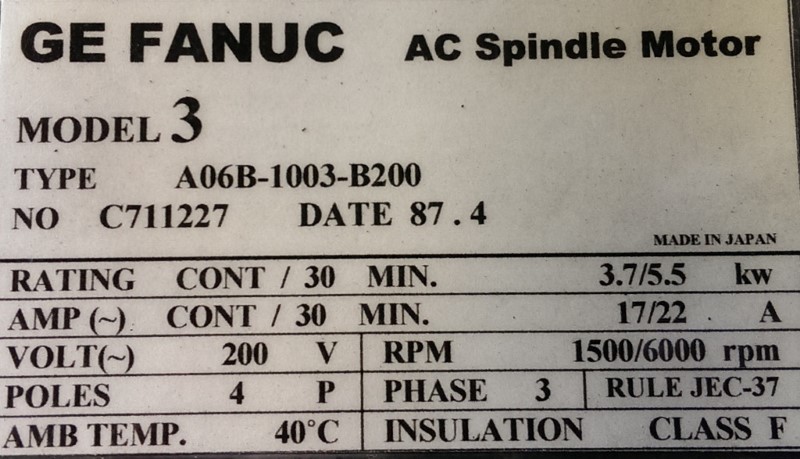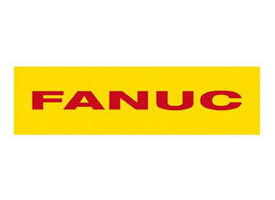 Product Number:
A06B-1003-B200
Specifications:
Not prepared to spend big money on a new FANUC A06B-1003-B200 AC Spindle Motor or deal with the downtime of sending yours in for serviceα Consider a refurbished A06B-1003-B200 from A&C Electric. We disassemble, clean, diagnose and repair FANUC spindle motors using only genuine FANUC parts. They perform just as well as a new unit and cost 50% to 70% less. We've been specializing industrial motor repair and refurbishment for decades and take pride in providing high-quality, affordable solutions for a wide range of industries.
Please Call for Availability 586.469.0710



A&C Electric is a certified distributor service center.