FANUC SERVO MOTOR, MOD# A06B-0709-B002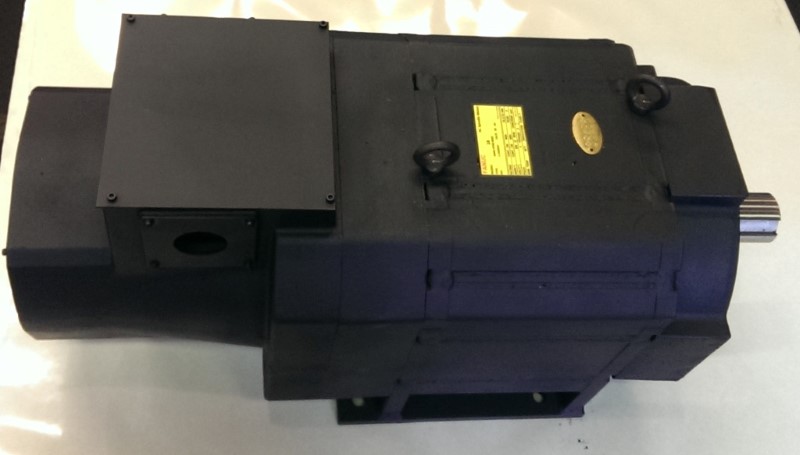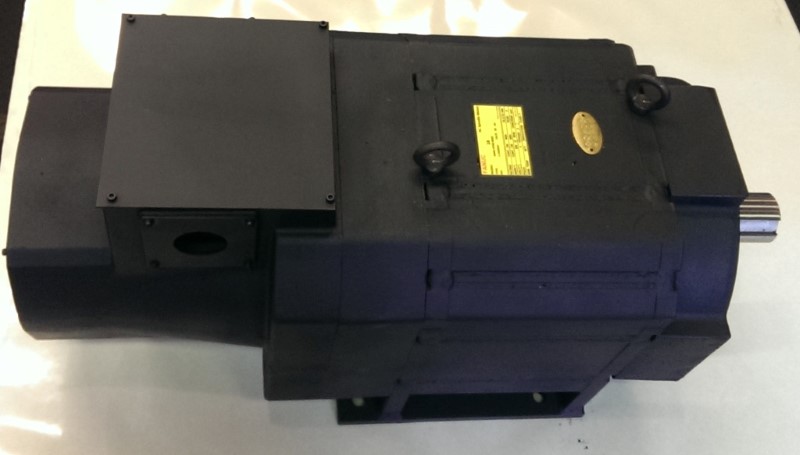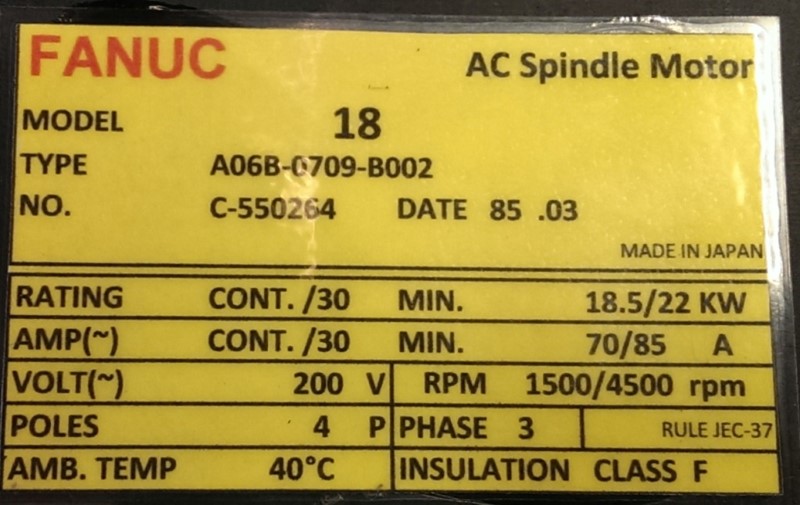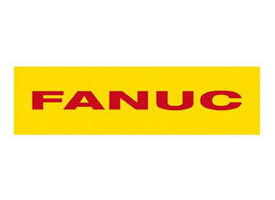 Product Number:
A06B-0709-B002
Specifications:
FANUC Servo Motors are well known for their exceptional performance and durability. Like anything else, though, they will eventually require servicing or replacement. Instead of buying a new one, or having yours repaired, A&C Electric offers a third option: refurbished FANUC servo motors. All our FANUC A06B-0709-B002 refurbished motors have been completely dismantled, cleaned and had any faulty parts replaced with genuine FANUC parts. All at a cost that 50% to 70% less than the cost of new one and without the downtime of having yours serviced.



A&C Electric is a certified distributor service center.