FANUC SERVO MOTOR, MOD# A06B-0319-B372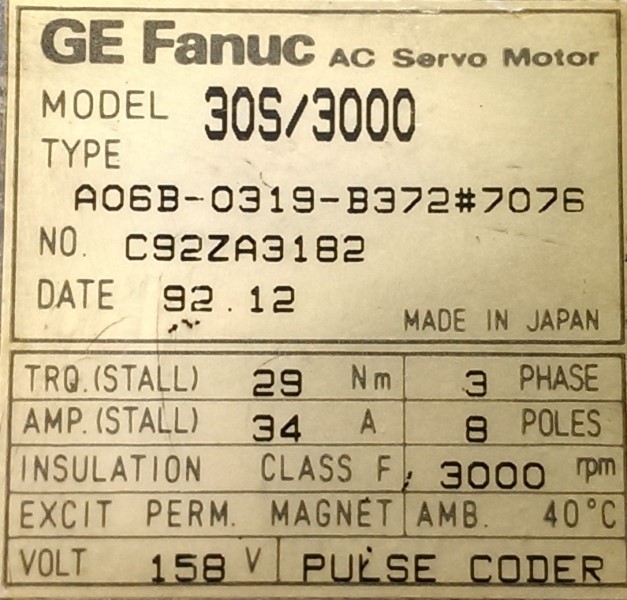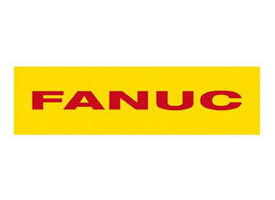 Product Number:
A06B-0319-B372
Specifications:
You may think you need a new FANUC A06B-0319-B372 servo motor, but a refurbished A06B-0319-B372 from A&C Electric may well be your best option. We completely disassemble, clean, diagnose and repair FANUC servo motors with genuine FANUC parts, then offer them for sale at 50% to 70% less cost than a new one. With decades of experience in industrial motor repairs, A&C Electric specializes in high-quality, affordably priced solutions for a wide range of industries.



A&C Electric is a certified distributor service center.