FANUC SPINDLE MOTOR, MOD# A06B-0756-B201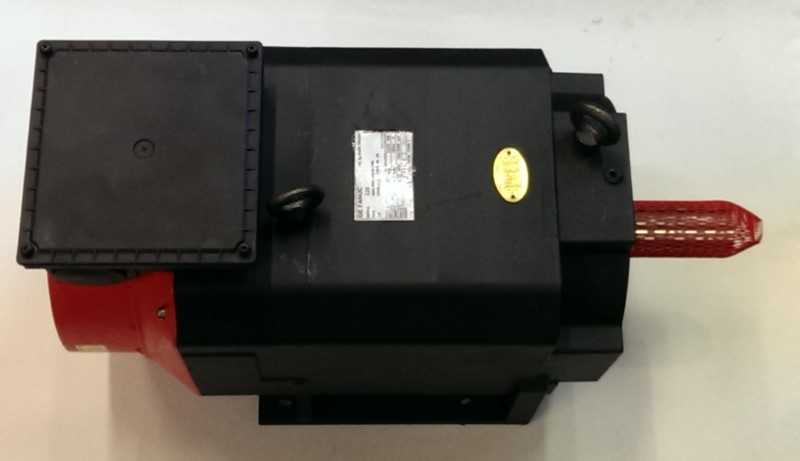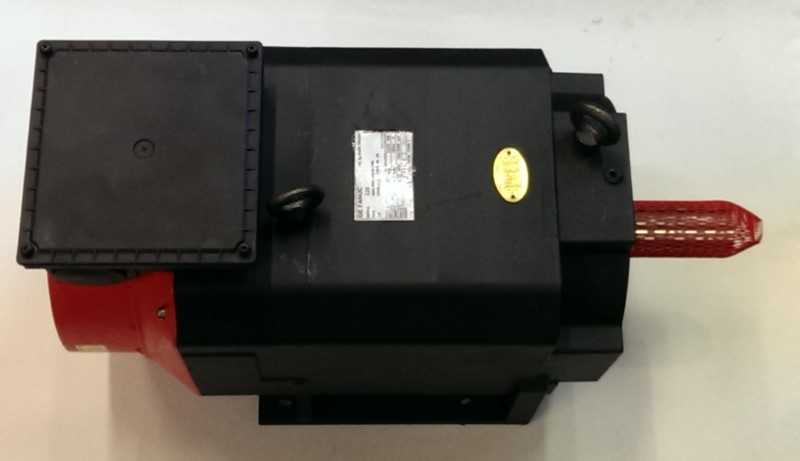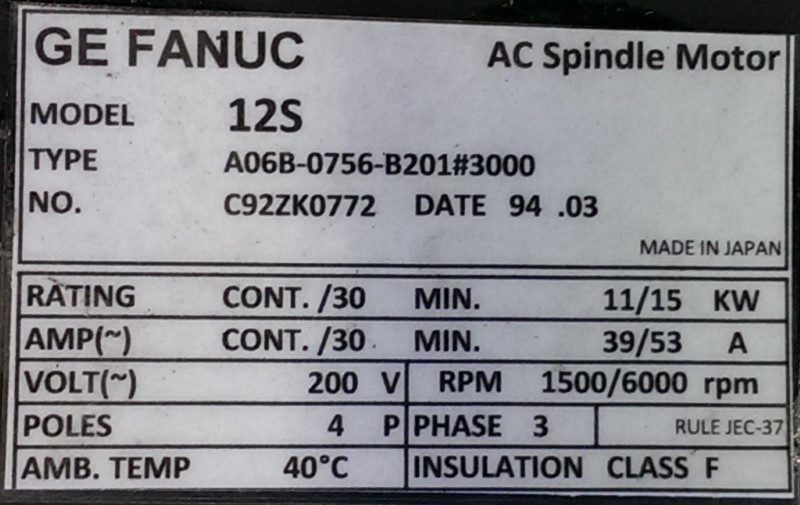 Product Number:
A06B-0756-B201
Specifications:
It used to be if your FANUC A06B-0756-B201 spindle motor failed you'd either be out serious money for a replacement or your equipment would sit idle while you wait for it to be rebuilt. Not anymore. A&C Electric rebuilds FANUC spindle motors to the highest standards. We completely dismantle and clean the unit, diagnose the problem, and replace any faulty parts with genuine FANUC parts to ensure it performs to manufacturer specifications. All for 50% to 70% less than the cost of a new one and with none of the downtime of waiting for repairs.


A&C Electric is a certified distributor service center.