Refurbished AEG Servo Motor Sale
Built to last, AEG motors are perfect for businesses looking for motors that last. Every refurbished AEG servo motor carried by A&C Electric is fully inspected by expert technicians. Our technicians dismantle and clean each motor and then replace any faulty parts with genuine AEG parts. This process ensures that the AEG motor you receive works like new.
Buying a refurbished AEG servo motor saves you money, with prices being up to 70% off the original sticker price. So, save yourself some money and purchase a refurbished AEG servo motor today.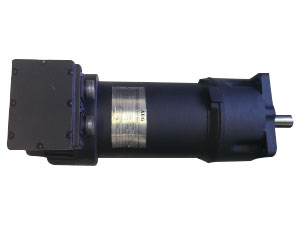 AEG SERVO MOTOR, MOD# M135-H6CA-900K
$2,175.00


A&C Electric is a certified distributor service center.