Refurbished Siemens Motors
For businesses looking to maximize their budget and minimize downtime, a refurbished Siemens servo motor is a great option. Our technicians have thoroughly gone through every motor we offer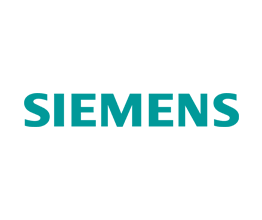 for sale—first dismantling and cleaning it, then replacing any worn out parts with genuine OEM Siemens parts. When you get your motor back, it will function as well as a new one.
A refurbished servo motor can save you as much as 50% to 70% over the cost of a new replacement, and there is a significant time savings compared to sending us your non-working servo for repair. Our inventory of refurbished Siemens servo motors varies, so if you don't see what you need be sure to check back.
You can also contact us online to request an inventory check, or call us at 586-469-0710.



A&C Electric is a certified distributor service center.