Pacific Scientific Servo Motor Repair Services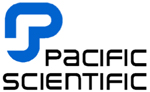 The recipe for a fast lead time in servo motors heavily relies on the ability to have in-house equipment that is compatible to test and repair your Pacific Scientific servo motor. A&C Electric owns over $1,000,000 worth of in-house equipment that fully ensures your motor will be fixed with the fastest lead time possible. A&C Electric does not need to contract out or buy equipment needed for repairing Pacific Scientific servo motors. Our in-house equipment is ready and installed to ensure you get your motor back with the least amount of downtime possible.
Please look at our servo service report to see a sample of our Pacific Scientific servo motor repairs.
Our typical servo repair process includes:
Customer informs A&C Electric about their Pacific Scientific servo motor repair specifications and labels their required lead time as Regular, Rush or Overtime Rush.
Customer then ships their Pacific Scientific servo motor to A&C Electric using specialized packaging capable of effectively and safely supporting the motor's frame.
Your Pacific Scientific is completely dismantled, cleaned and professionally inspected for any needed repairs or damaged components.
A&C Electric notifies our customer with a quote regarding the required components and services necessary for repairing your Pacific Scientific.
A&C Electric repairs your Pacific Scientific servo motor and ships it back to you.
Before Repair/After Repair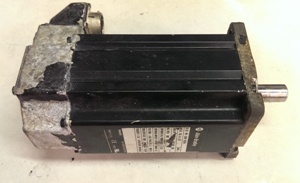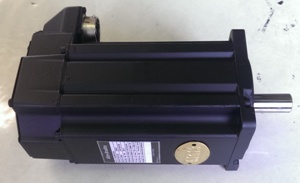 Your motor isn't showing up? We'll still fix it.
- Call A&C Electric for repairs (586) 469.0710 -


A&C Electric is a certified distributor service center.